I am professor of entrepreneurship at the Department of Technology Management and Economics at Chalmers University of Technology. I am also founding Editor-in-Chief of Journal of Business Venturing Design.

My general research interests are entrepreneurship theory and innovation management. Specifically, I spend much of my time trying to reconceptualize entrepreneurship as a form of artifact-centered design, partly by running the combined research and utilization projects Born Global and Scale Global with funding primarily from Vinnova. As very practical startup accelerator programs, Born Global and Scale Global have helped more than 100 founding teams and their startups, and as sites for research they have also been instrumental in my research. This includes my former PhD student Yashar Mansoori's dissertation on the topic of Entrepreneurial Methods as Vehicles of Entrepreneurial Action. I have summarized my thinking on this for for an academic audience in the top rakned management journal AMR and for practitioners in the IMIT journal MGMNT of Innovation and Technology.

I am also interested in academic entrepreneurship, and especially how appreciating the 'epistemic dimension' of professional identity can help us understand the behaviors and sensemaking of academic entrepreneurs as well as other knowledge workers who combine multiple professional roles. These questions were central to my former PhD student Marouane Bousfiha's dissertation The Lived Experience of Academic Entrepreneurship: The interplay between practice, identity, and context. Combining these two interests, I also try to help research groups design business models based on their research findings as part of EuroLab-4-HPC, an EU funded research center of excellence in High Performance Computing Systems. I do similar work in the area of customized and low-energy computing in TETRAMAX.

I teach the two courses "Creating New Business" (part of the master program Management and Economics of Innovation) and "Creating Technology Based Ventures" (part of the masters program High-Performance Computer Systems), as well as the PhD seminar "Theory of Science". I also organize the local Innovation and Entrepreneurship Research Seminar.

Leveraging my academic work, I try to help early-stage startups as best I can (pro bono) and occasionally also keynote and consult for larger firms and organizations.

Between 2006 and 2009 I was funded by a three year post doc grant from Handelsbanken. In June 2008 I received the FSF-NUTEK prize for outstanding contributions to entrepreneurship research by a young researcher. I spent 2008 at Stanford (SCANCOR) as a visiting scholar. Between 2015 and 2017 I was a visiting professor at Oslo University's Centre for Entrepreneurship. I am also a member of Chalmers' faculty senate.

I infrequently blog.


Publications
Dissertation
Recent/popular publications
Berglund, H., Bousfiha, M. and Mansoori, Y. (2020). Opportunities as Artifacts and Entrepreneurship as Design. Academy of Management Review. 45(4): 825-846.

Berglund, H.and Korsgaard, S. (2017). Opportunities, Time, and Mechanisms in Entrepreneurship: On the Practical Irrelevance of Propensities. Academy of Management Review. 42(2): 731-734.

Korsgaard, S., Berglund, H., Blenker, P. and Thrane, C. (2016). A Tale of Two Kirzners: Time, Uncertainty and the 'Nature' of Opportunities. Entrepreneurship Theory & Practice. 40(4): 867-889.

Berglund, H. (2007). Researching Entrepreneurship as Lived Experience, In Neergaard, H. and Ulhøi, J. (Eds). Handbook of Qualitative Research Methods in Entrepreneurship, pp. 75-93. Edward Elgar, Cheltenham, UK.
Popular Science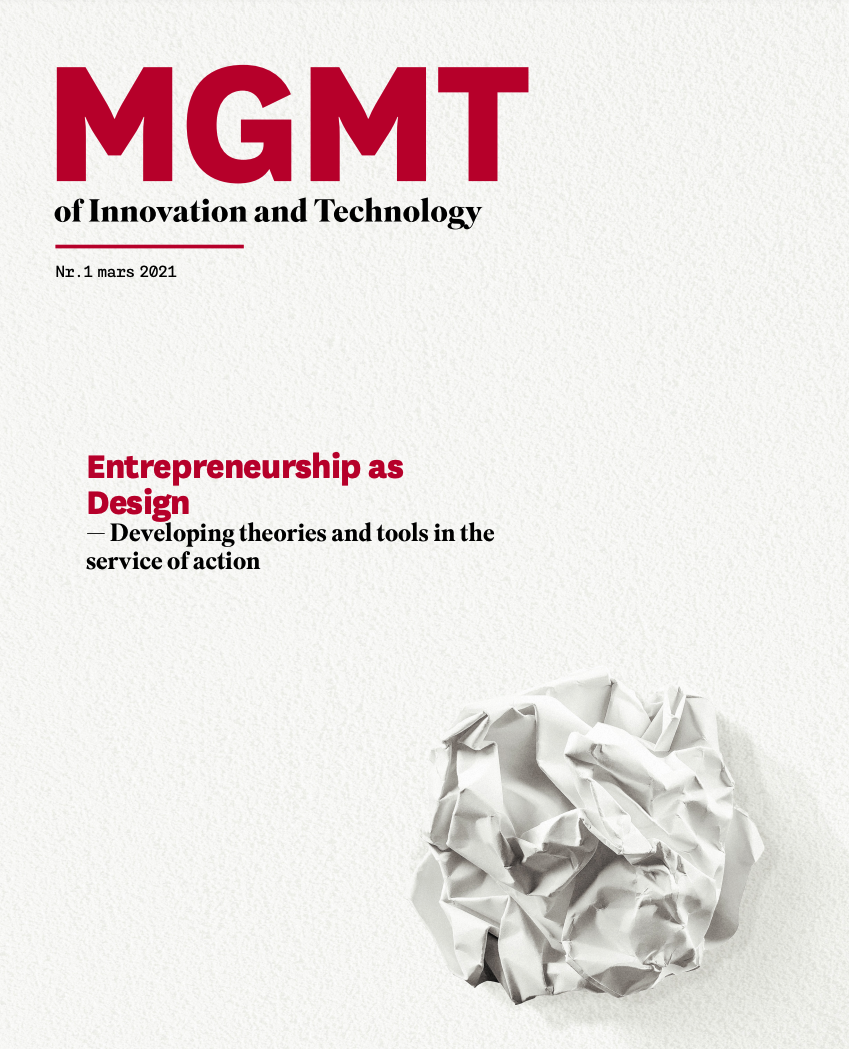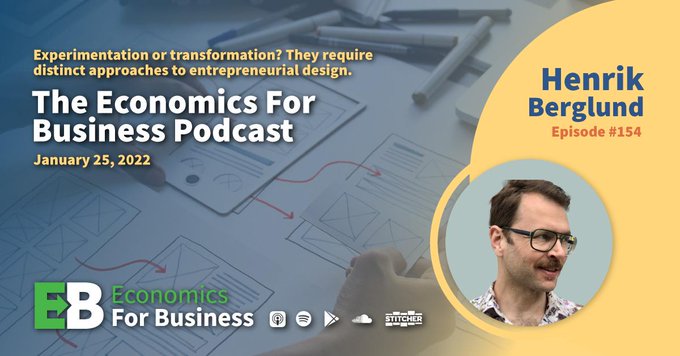 Journal of Business Venturing Design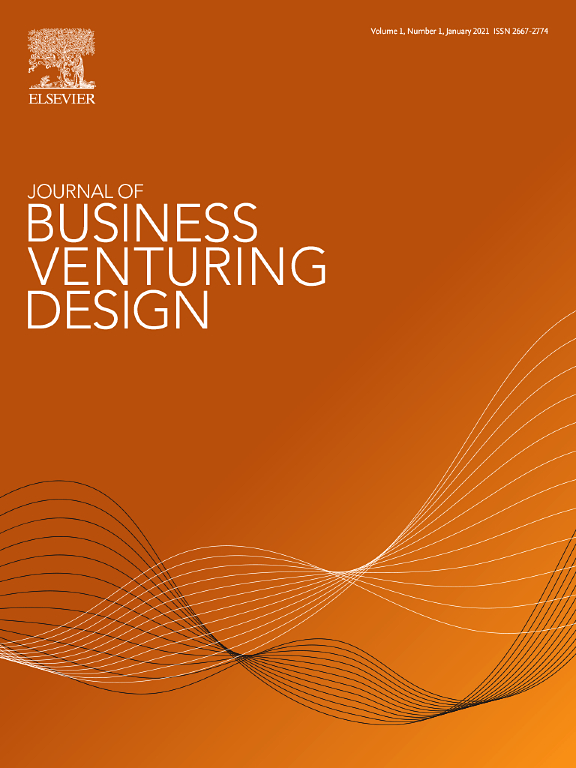 Videos
Recommended reading