I am an associate professor at the Department of Technology Management and Economics at Chalmers University of Technology.

My general research interests are technology and innovation management, and entrepreneurship theory. More specifically, I manage a research project with PhD student Marouane Bousfiha and collagues from Lund University where we investigate the 'epistemic dimension' of professional identity as a way to better understand academic entrepreneurship. I also spent much of my time trying to better understand how to manage early stage entrepreneurship processes by running the combined research and utilization projects Born Global and Scale Global with funding primarily from Vinnova. As very practical startup accelerator programs, Born Global and Scale Global have helped founders develop their startups, but as sites for research they have also been central in my my former PhD student Yashar Mansoori's dissertation on the topic of Entrepreneurial Methods as Vehicles of Entrepreneurial Action. Combining these two interests, I also help research groups identify scalable business models based on their research findings as part of EuroLab-4-HPC, an EU funded research center of excellence in High Performance Computing Systems. Finally, together with P-O Nilsson I manage a project funded by Stenastiftelsen that seeks to develop a combination of online and offline materials to be used by teachers who want to make science education more exciting and engaging.

Leveraging my academic work, I try to help startups as best I can (pro bono) and occasionally keynote and consult for larger firms and organizations.

Between 2006 and 2009 I was funded by a three year post doc grant from Handelsbanken. In June 2008 I received the FSF-NUTEK prize for outstanding contributions to entrepreneurship research by a young researcher. I spent 2008 at Stanford (SCANCOR) as a visiting scholar. Between 2015 and 2017 I was a visiting professor at Oslo University's Centre for Entrepreneurship.

My Google Scholar profile.

I infrequently blog.


Publications
Dissertation
Recent/popular publications
Korsgaard, S., Berglund, H., Blenker, P. and Thrane, C. (2016). A Tale of Two Kirzners: Time, Uncertainty and the 'Nature' of Opportunities. Entrepreneurship Theory & Practice. 40(4): 867-889.

Berglund, H. (2007). Opportunities as Existing and Created: A Study of Entrepreneurs in the Swedish Mobile Internet Industry, Journal of Enterprising Culture. 15(3): 243-273.

Berglund, H. (2007). Researching Entrepreneurship as Lived Experience, In Neergaard, H. and Ulhøi, J. (Eds). Handbook of Qualitative Research Methods in Entrepreneurship, pp. 75-93. Edward Elgar, Cheltenham, UK.
Sample talk
Playlist
Recommended reading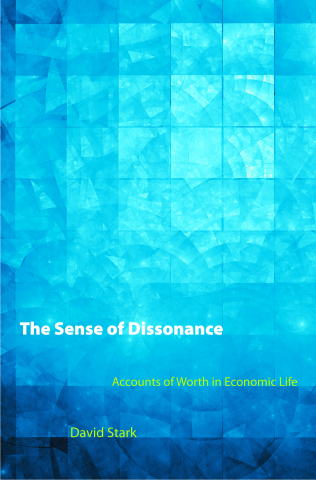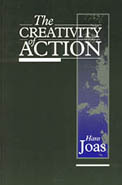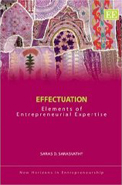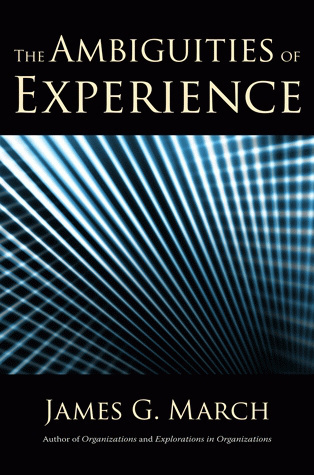 Links
Democracy Now!
Steve Blank
Organizations and Markets
Piled Higher and Deeper
Jon Stewart cancelling CNN's Crossfire
Gapminder
Pia Aleborg
Google+